H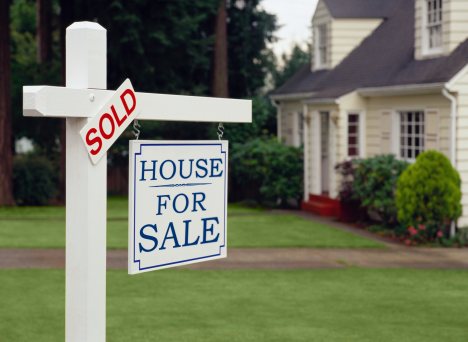 ow long have you been in the real estate business?
It's no secret that seeing the success many have achieved as realtors has attracted new individuals to the field. While it is a thriving business, and we love to see new passionate realtors, this can also mean you may be working with someone who is, simply put, inexperienced.
While they may have the help of their brokers, and are equipped with many resources from their company, there is just a quality and experience that you can only get from a seasoned agent. Knowing your realtor's background and experience will help to make sure your home will receive the exposure that it needs.
What is your availability?
As I stated above, the real estate business is seeing new fresh faces every day, some of whom are simply looking for a side job for extra income. In a competitive market, you want an agent who will truly be available to advertise your property. Holding open houses and home tours, distributing flyers, and bringing in potential buyers are not things that can be done part-time, but rather should be done by someone with the dedication and time that your home needs and deserves, day and night.
Are you familiar with our area?
Many agents work in a large area of Maryland, and will take listings all over, but this wide range of business does not necessarily give them a fine tuned perspective of any specific region. I myself focus mainly in Southern Maryland, and have listed and sold all types of homes, giving me an unparalleled ability to assess a home's status in the current market, and exactly what it needs to see a quick and full price offer.

With all of this in mind just remember, choosing the right real estate professional is not a decision to be taken lightly, especially given the life altering decision that is selling or buying a home.