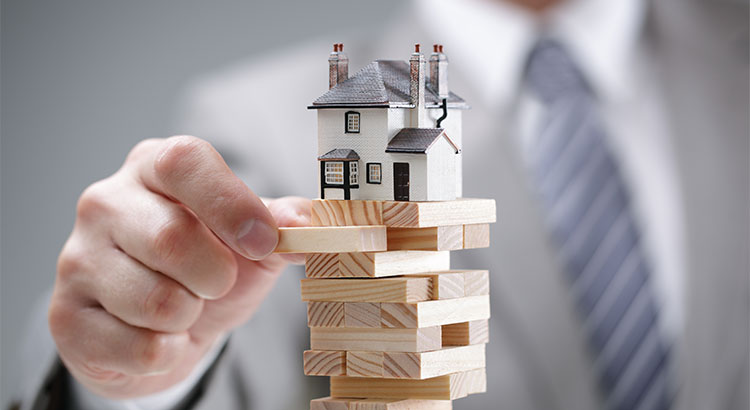 Infographic By KCM Crew
Find and Hire a Realtor in Waldorf MD to Sell your home or help you to purchase a new home. Whether you are buying in Charles County MD in the Waldorf MD area and are purchasing a property between $90,000 or a $1,000,000 home for sale. Either way you are going to have to choose a Real Estate Professional or Realtor to assist in the transaction. A Realtor will take you from the start with is a Web, Face or a Phone call to one another to start a Real Estate relationship. Once you feel comfortable hiring the right Realtor, make sure you ask some really good questions to the Realtor you are choosing. How many transactions have you closed so far this year. Try and stay in a 6-month time frame since markets do change. You want to make sure you hire someone with current momentum going on in the Real Estate Market.
The difference between a Real Estate Professional and a Realtor. This question could be asked. A Realtor is a member of the Association of Realtor boards and practices in an ethical manner. A Real Estate Professionals is licensed but does not follow the rules of the ethics that all Maryland Licensed Realtor are practicing in their Real Estate Business every day.
There are parts of the process a Waldorf Real Estate Agent must take after meeting the client. Potential Maryland Home Purchaser. Potential Maryland Home Seller. Potential Maryland Home Investor.
Waldorf MD is broken down into several Zip Codes Waldorf MD Homes 20601, 20602, 20603, 20604 . You can find your home for sale with the direct links to the homes in specific zip codes. There is the Pine field or Northern Waldorf MD 20601. Then there is the St. Charles Area with a zip code of 20602 and 20603. You will also have newer homes being developed in the 20604 zip code.
Public Schools are located in the zip codes 20601, 20602, 20603 and 20604. Here is a list of the Schools in the Waldorf Community area:
PUBLIC SCHOOLS LOCATED IN Waldorf Grades
Benjamin Stoddert Middle School 2040 Saint Thomas Drive Waldorf, MD 20602 06-08
Berry Elementary School 10155 Berry Rd Waldorf, MD 20603 PK-05
C. Paul Barnhart Elementary School 4800 Lancaster Circle Waldorf, MD 20603 PK-05
High Schoolers will go to La Plata High, Thomas Stone or Northern High 9 – 12
All information is Rights Reserved by Skip Young Realtor of Re/max 100
Here are the top five reasons:
Paper Work
They help with all disclosures and paperwork necessary in todays heavily regulated environment.
Experience
They are well educated in and experienced with the entire sale process.
Negotiations
They act as a "buffer" in negotiations with all parties throughout the entire transaction
Pricing
They help you understand todays Real Estate Values when setting the price of a listing or an offer to purchase
Understanding the Current Market Conditions in Charles County Homes for Sale
They simply and effectively explain today's Southern Maryland Real Estate headlines and decipher what they mean to you
Highlights from Charles County Homes for Sale
As we usher in the new year, one thing is for certain… if you plan to buy or sell a house this year, you need a real estate professional on your team!
There are many benefits to using a local professional!
Pick a professional Realtor in Charles County MD who knows your local market and can help you achieve your dreams!
Back to top of page